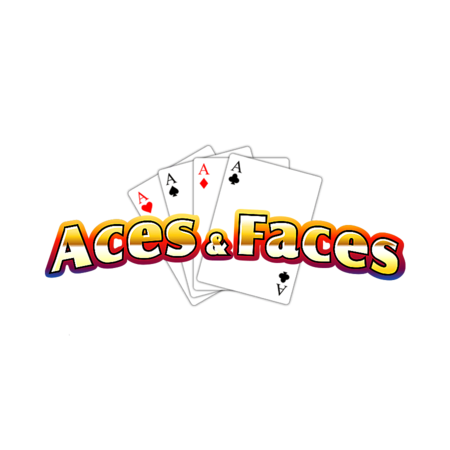 Aces and Faces 4 Lines Video Poker
4-Line Aces and Faces here at Paddy Power gives you the opportunity to get a winning combination from a five-card poker hand. Want something new? This brings exactly that to the table, as there are four lines of cards. This is what sets it apart from the original Aces and Faces. Each line uses a different deck, which counts as a separate hand when it comes to any wins.
As ever, the better your hand, the bigger your payout, which means there's everything to play for. You can choose how many of your cards can be replaced - and exactly which ones – but be warned, you can do this only once!
Playing the 4 Line Aces And Faces Game
The visual style and interface make playing the game pretty easy to follow if you're familiar with video poker games. When comparing 4-Line Aces and Faces to other games, it's Jacks or Better that you'll find is the most similar, because the rules aren't actually all that different. However, you have to remember that with this game, you'll be playing four different lines, all at the same time.  
4 Line Aces And Faces Winning Potential
If you're up for the challenge, there are definitely ample opportunities for some pretty good earnings. We've even added some four-of-a-kind-combinations to help increase the amounts you can win. Plus, after each win, you can also potentially double your stakes! You'll have the option to use the Double feature, which means you can draw a card – and if you beat the dealer, those doubled stakes are yours.
The Verdict
Overall, this is a fun game with lots of potential, and plenty of interesting rules to keep you on your toes. If you haven't already done so, make sure you sign up with Paddy Power casino today to play this and dozens of other casino games.
If you liked 4-Line Aces and Faces, you'll also enjoy the Wild Beats too.