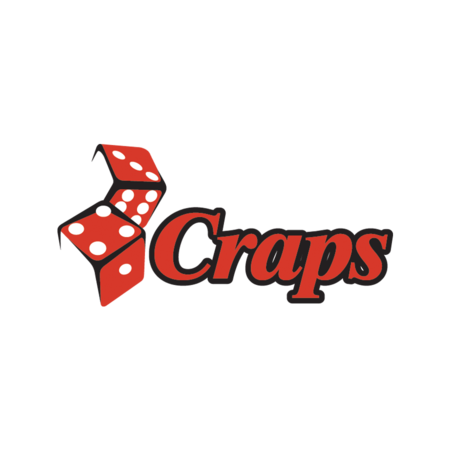 Craps
Craps is a casino game that's often been the reserve of high rollers and skilled players with years of experience in the industry. However, here at Paddy Power Casino, our version of Craps takes a game many consider to be complex and makes it easy to understand. Through one touch betting and automatic prompts, players of all skill levels should be able to get something out of Craps here at Paddy Power Casino.
Craps Game Info
One-touch betting
Software helps set your bets
Bet as much as £500 per round
Software Provider: Playtech
How to Play Craps
To start running through the basics of Craps, the first thing you need to do is set your bets. At our tables, you'll be able to join the action from as little as £0.50 or as much as £500 per roll depending on the size of your bankroll. Once you've clicked the appropriate betting chip, the game is split into two main sections:
The come out roll: This is the first stage of the game and the point you'll need to make a pass line bet. If a seven or eleven is rolled during this stage of the game, you automatically win. However, if a two, three or twelve (which is known as craps) is rolled, you'll lose. Finally, if none of the above is rolled, the number rolled becomes the "the point" and you move into stage two of the game.
The point: During this stage of the game, the aim is to bet on numbers before a seven or eleven is rolled. At this point, the more correct bets you make, the more you'll win.
Now, the reason Craps at Paddy Power Casino is attractive for novices is that our software will handle all the complicated stuff for you. Even if you don't know about the various stages of the game and how to approach the dice roll, our software will guide you through the action. This dynamic is great because it means you'll get to experience a new casino game and play like a pro even if you're not one.
If you're looking for something new and you need a helping hand, Craps here at Paddy Power Casino is the table game for you. It may well become your new favourite.
Suggested Games: If Craps doesn't get your juices flowing, why not play Blackjack here at Paddy Power Casino?