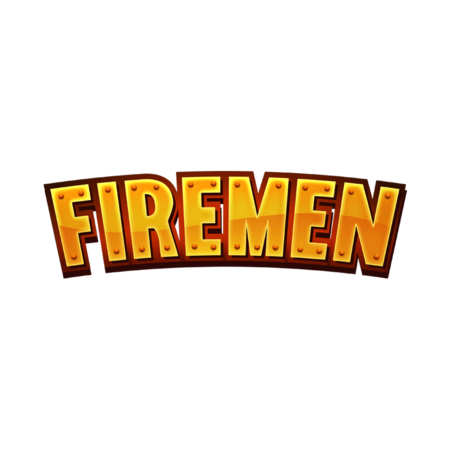 Firemen Slot Game
When the reels blaze round at a super swift pace and temperatures start to rise, there's only one slot game you need to turn to: Firemen. Developed by Playtech and putting you in charge of a team of hunky firemen all tasked with saving those in need, this video slot will not only make you the hero of the hour but the red hot spinner.
Firemen Game Info
Win up to 500x your bet
Innovative scatter bonuses
Clever interface and design
Software Provider: Playtech
How to Play Firemen
Unlike other online slots that put you in front of a generic background or some obscure environment, Firemen takes place in a burning building. This creates a great connection between form and function from the start. Fortunately, you won't be surrounded by dangerous flames, but you will see characters of all kinds in their windows looking for a burly fireman to save them.
This is where you come in with a shower of bets based on your personal bankroll. At the lowest stakes, £0.01 across 20 paylines will help dampen the fire. For those that have a little more to spend, you can open the valve and let £50 per winline flow forth (£1,000 per spin).
At this point, just as the building is starting to burn, symbols will align and payouts ranging from 10x your line bet to 500x will help cool you off. However, there's no time to rest when the fires are still raging and if one or more burning scatters appear in view, they'll set random sections of the reels alight.
Fortunately, as ever, you'll be there to save the day and put out the fires to reveal one of three bonuses. Whether it's random wilds, instant wins or a bonus round where spins and more abound, you'll look like a hero and walk away with a ton of cash for your troubles. All in all, if you're looking for an online slot that's red hot and perfect for players of all persuasions, why not join the Firemen here at Paddy Power Casino?
Suggested Games: If you can't stand the heat of Firemen, why not play the ultra-cool Yutu game instead?