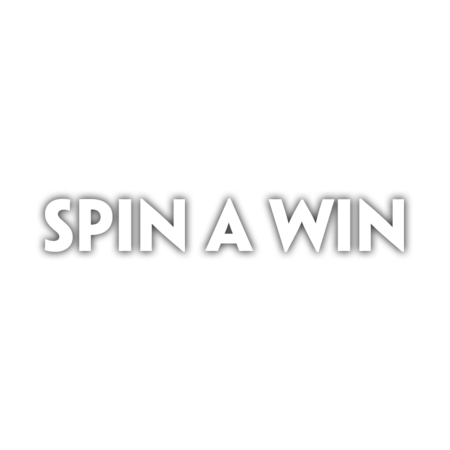 Live Spin a Win Table Game
Live Spin a Win – Online Roulette Review
It's hard not to love roulette. This age-old game has stayed popular for some very good reasons – it involves prediction, luck and fun. In Spin a Win from Playtech, hosted by Paddy Power, the aim is to offer a new spin on this classic, giving it a fresh, new coat of paint. Remember to keep your eyes on the wheel, and you could end up with winnings which put even your biggest wins on classic wheels to shame!
Spin a Win Game Information
Main betting positions are split into sections, from 1, 2, 5, 10, 20 and 40.
Each number represents its own payout. A win on a bet of 40 gives a payout of 40:1, a win on 2 gives a payout of 2:1. Easy!
Two different multipliers: 7x and 2x. Each will result in a free spin. Landing on two or more in a row will result in the multipliers being multiplied together, for even greater rewards!
Total winnings per round limited to $500,000 or local equivalent.
Before each round begins, the players are asked to place their bets by simply clicking on the corresponding number or Side Bet. When the timer is over these bets will be locked, and the spin will begin.
The three different Side Bets on offer come in the form of Odds, Evens and Multiplier. If the player chooses Multiplier as a Side Bet then this win will only payout the first time that the Multiplier is won. If the player bets on Odds or Evens and the spin results in a Multiplier then these two Side Bets will be counted as a loss.
Side Bets can also be placed without a main bet - if you feel lucky!
Love roulette but want something a little more standard? Paddy Power comes with a great selection of traditional roulette games, ready for your enjoyment.