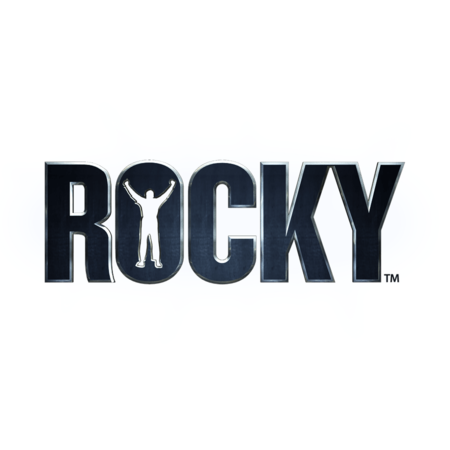 TM & © 1964-2014 MGM.
Rocky Scratch
For instant wins that really pack a punch, there's no better competitor than the Rocky scratch game. Designed to hit hard and fast with prizes topping £500,000, this instant win game is one that everyone should take a shot at even if it's only once in their career.
Rocky Scratch Game Info
Play from as little as £0.01
In-game video clips
Win up to £500,000
Software Provider: Playtech
How to Play Rocky Scratchcards
If you've never played one of our online scratch games before, never fear because the route to victory in this game is simple. Indeed, when you load up our Rocky scratchcards, there are only two things you have to do: set your bet and pick your opponent.
In this game, you can sound the bell on play for prizes worth up to 5,000x your bet from as little as £0.01. Of course, if you fancy yourself as a bit more of a fighter, you can up the ante and play for as much as £100 per game. Whichever stakes you settle on, the next phase of the game is easy: deliver a knockout blow to one of your opponents.
Taking inspiration from the famous Rocky films, this game has you choose one of three characters: Apollo Creed, Ivan Drago or Clubber Lang. Once you've made your pick, you can scratch off their panel and watch a short video clip. If Rocky takes out his man, you'll win a mystery prize. If, however, he doesn't, it's on to the next round.
As long as you can avoid taking too much punishment and you're able to deliver a few knockouts, you'll find that our Rocky scratch game is not only highly entertaining, but highly lucrative too.
Suggested Games: If Rocky scratchcards are a little too violent for you, why not play a few rounds of the Spamalot scratch game instead?