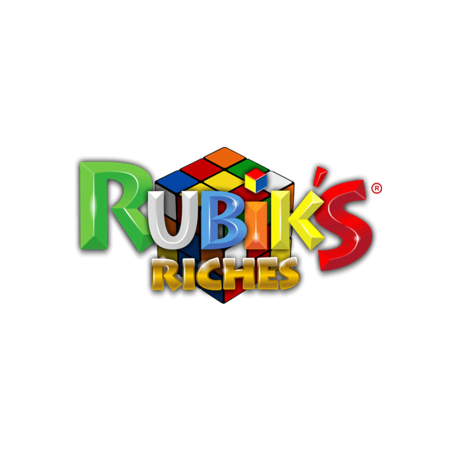 © Seven Towns Ltd & Ash Gaming Ltd All Rights Reserved
Rubik's Riches Online Slot Game
Take a trip back to the 80s and one of the most iconic games of the decade with the Rubik's Riches slot game. Unlike the original game, this slot isn't a never-ending rollercoaster of frustration and failed attempts to align the right colours. No, when you play Rubik's Riches with us, wins are much easier to come by thanks to a truly unique design and plenty of bonus features.
Rubik's Riches Game Info
Win up to £400,000
Unique design and gameplay
Random free spins bonuses
Software Provider: Playtech
How to Play Rubik's Riches
Trying to solve the conundrum of the Rubik's Cube might not be easy when you're faced with a multitude of colours and options. However, the developers at Playtech have made sure this slot is easy to solve with a simple betting structure and affordable wagering limits. Indeed, if you can align the right colours, you'll start banking prizes worth up to £400,000 when you click just one button and wager between £0.10 and £100.
Once you've set your bets, Rubik's Riches comes into its own when you spin the reels. Unlike other online slots, this game isn't about five reels in a row that all spin in unison. No, what Rubik's Riches does is spin like an actual Rubik's Cube. That's right, when you hit "play", the cube will turn and the colours will move. If you can match a single line of colours, you'll win a prize. If you can match two lines, you'll win a little bit more.
Basically, the more lines you match, the more you'll win until you hit the top combination of 18 lines. If that wasn't enough, you can also win if you can match colours on one, two or three faces of the cube. Finally, if the Rubik's Riches logo lights up at any point in the game, you'll win a bundle of free turns.
For a touch of old-school 80s fun with the added incentive of big money prizes, Rubik's Riches is a slot game you simply have to try.
Suggested Games: If Rubik's Riches is a little too "out there" for you, why not play something a little more traditional like Fields of Fortune?