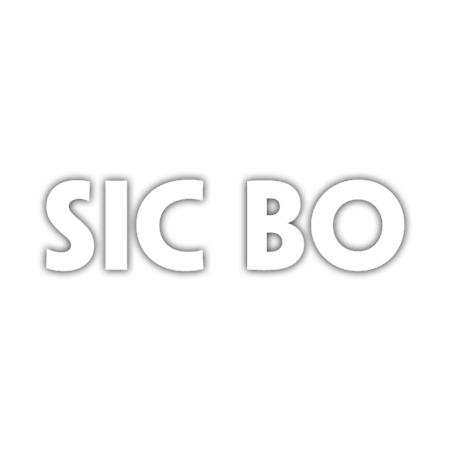 Sic Bo Online
If you think craps is, well, a load of crap but you still love dice games, we've got the perfect alternative: Sic Bo. Filled with dozens of betting options, our version of Sic Bo is great for players of all skill levels. With varied betting limits and in-game tips, everyone has the chance to rock and roll like a pro.
Sic Bo Game Info
Win up to 180:1 on your money
In-game betting guide
Bets between £0.50 and £1,000
Software Provider: Playtech
How to Play Sic Bo
Sic Bo might not be the game you first gravitate towards when you scroll through our casino lobby, but don't skip over this one because it's great when you take a minute to ante up. As long as you've got at least £0.50 to spend (or as much as £1,000), you can play Sic Bo. But wait, what if I don't know the rules? Not a problem. Thanks to our high-quality software, you'll be able to access betting prompts and in-game tips each time you play.
Before you get into the action, a pop up window will give you an overview of what's to come before the table springs to life and you receive more useful prompts. From the meaning of betting terms such as "Big" and "Small" to the returns you'll receive for certain wagers, our table will give you all the help you need to win big.
If that's not enough to tip the balance, our Sic Bo tables roll the dice in a split second. In fact, we might have one of the fastest Sic Bo tables in the online casino world, and that means you'll win more in less time. When you combine this with returns ranging from 1:1 right up to 180:1, you've got a dice game that's informative, entertaining and, of course, potentially lucrative.  
Suggested Games: If Sic Bo doesn't quite inspire you, why not take a turn on our Cashback Blackjack table instead?