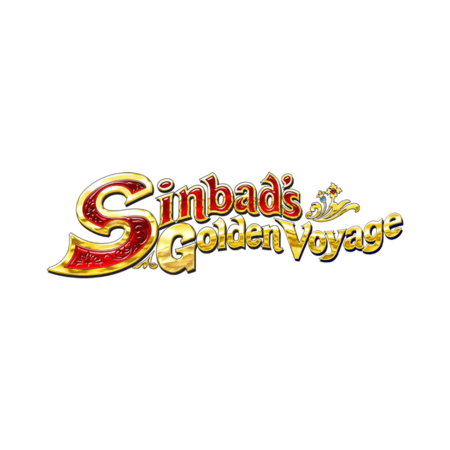 Sinbad's Golden Voyage Online Slot
Battle the mythical Leviathan and take home prizes worth 3,500 credits and more with one of Playtech's most unique online slots, Sinbad's Golden Voyage. Taking the concept of reels and paylines to new heights in a bid to create an epic slots adventure, Sinbad's Golden Voyage is a hugely impressive spinner that should make every player's head turn.
Sinbad's Golden Voyage Game Info
Play across six reels and 160 paylines
Free spins bonus
Play from as little as £0.10
Software Provider: Playtech
How to Play Sinbad's Golden Voyage
When you enter the mythical world of Sinbad's Golden Voyage and set sail for eternal riches, you'll have to be prepared for a fight. With beasts and serpents ready to strike you down at any time, you need to be ready for anything. Fortunately, this online slot comes equipped with an arsenal of weapons much greater than the average spinner.
First off, you'll have to set your bets between £0.10 and £500. Once you've done that, you'll have not five, but six reels to make winning combinations on. Beyond this, you'll have a staggering 160 paylines to help you turn nothing into something and, more importantly, fend off any evil forces as you sail the seven seas.
Finally, to help boost your combination making powers, stacked wilds are littered throughout the game. As well as stretching across part of or the full length of a single reel, these symbols help create the top payouts in Sinbad's Golden Voyage. By matching between three and six symbols, you could take home prizes worth well in excess of 3,500 credits.
If all this wasn't enough, rolling in three scatters on reels 2, 4 and 6 will unlock a free spins bonus where you'll have to defeat the mighty Leviathan to win some serious prizes. As you race through your seven free spins, you'll receive stacked wilds as well as help from the Leviathan. Once you've combined all this with Sinbad's Golden Voyage's other impressive features, you should be able to sail back to dry land with a treasure chest full of cash.
Suggested Games: If the mystery of Sinbad's Golden Voyage doesn't inspire you, why not dive into the deep with Great Blue instead?