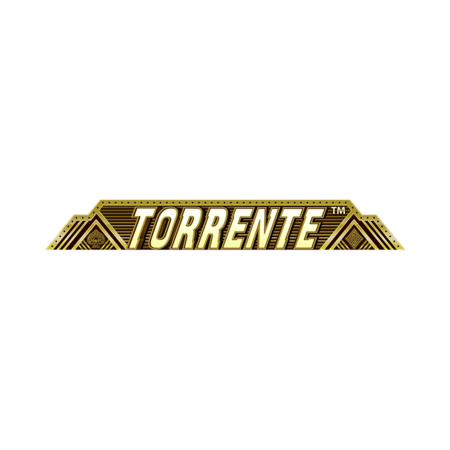 Torrente
You've been thrown into the middle of a crime scene and there's only one man that can solve the case: Torrente. Otherwise known as Spain's greatest detective, Torrente is the man they call when a bankroll crime has been committed. Through his powers of logic, intuition and ability to align matching symbols, Torrente has the power to reclaim what's rightfully yours and give you a timely bankroll boost.
Torrente Slots Game Info
Play from as little as £0.01 per payline
Win up to 15,000x
Multilevel bonus game
Software Provider: Playtech
How to Play Torrente Slots
Solving a crime is all about piecing clues together and the first shred of evidence you need to work with is the betting system. With five reels and 25 paylines in play, you can set the coin size to £0.01, which means you'll be wagering a minimum of £0.25 per spin. Once you've connected the dots, it's time to start building your case by spinning the reels.
Three or more matching symbols will unlock a payout, but the prize you're really gunning for is the 15,000x jackpot. Five wild symbols will unearth this vital payout, but if you can't piece together all the right clues to hit this prize with a single spin, you can get close by racking up bonuses. For example, three wilds will initiate 15 free spins with a 3x multiplier. On top of this, three bonus symbols will start the Operación Eurovegas mini-game. After assessing a mystery line-up to determine the size of your multiplier, you'll gain access to the vault where your cash picks will pile up.
Overall, when you look at all the evidence as a whole, Torrente has a case for being one of the top slots in the business.
Suggested Games: If crimes and mysteries aren't your thing, why not experience a bit of magic with the Alchemist's Spell instead?